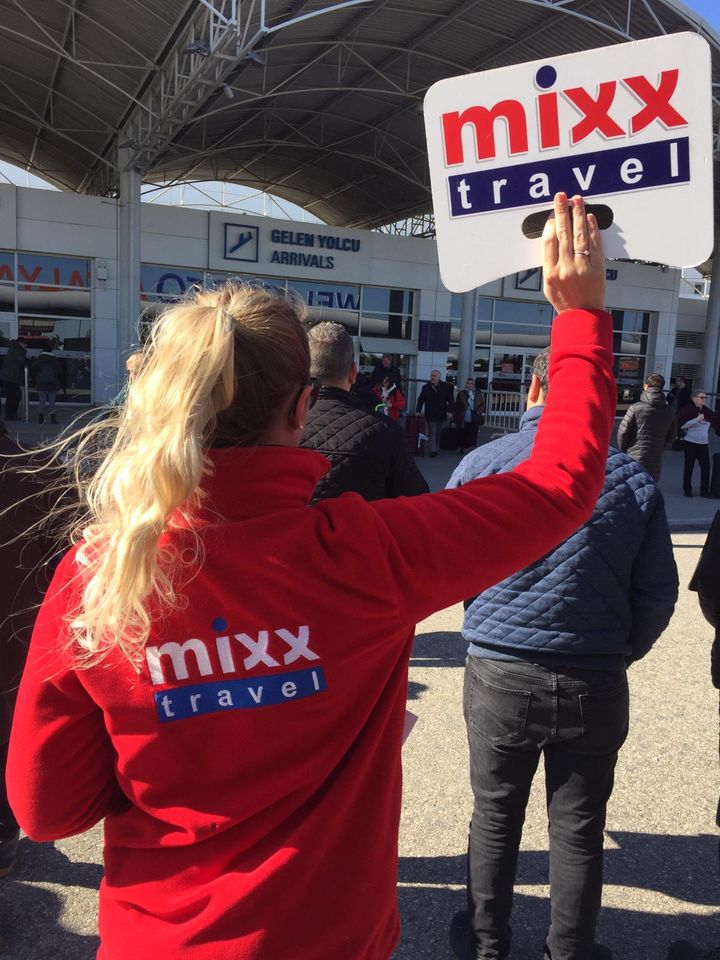 Our company
Mixtra Travel, which takes working in a customer oriented way with superior service understanding as its objective on issues such as Congress, Seminar, Domestic and International Trips, Package Tour Programs and flight tickets, offers longtime business partnership with its innovative solutions to private companies and public organizations with the principle of providing the best quality service at the most economical prices also in its corporate services.
Mixtra Travel,, which aims for international quality standards with its expert, experienced, active and innovative staff, gathered its work under two main titles: "Travel Agency" and "Events" in this respect.
Mixtra Travel, "Travel Agency" is an institution which separates the areas of expertise within its body with the belief that working in a customer oriented way with high efficiency requires expertise. Holiday and Travel: it provides all the services required for your private travel and holiday; Corporate: it offers special services for all kinds of business trips and organizations of companies, organizations and institutions; Incoming: it continues its operations meticulously with increasing business volume in order to increase travel to Turkey from Europe and many other countries, especially from Scandinavia, and it contributes to the advertisement of Turkey.
Our mission is very clear – provide best and fully tested products and solutions for our customers.
10 Years of Experience
Recognising the importance and potential of Tourism for Turkey, Mixtra Travel, as a company always aims for the highest quality of services.
In an ever changing world, since its inception and based on its 10 years of experience, Mixtra Travel continues to progress with confidence.
A leading destination management and incoming travel agency in Alanya…
Mixtra Travel, as organizer of events and excursions, is particularly careful to promote local traditions and their culture.
Furthermore, it stands for the support of companies and institutions that attach particular importance to local products and contribute to the sustainable management of the holiday destination and its resources.
1000+
hotels
---
different concept hotels and accommodation facilities
7
own operators
---
our own tour operators
11+
countries
---
we operate on several countries
300k
happy clients
---
provide best and fully tested services for our customers